/my_files/client_uploaded_files/slides/29014_53501d88c0975612030335.jpg
/my_files/client_uploaded_files/slides/29014_535024e356e65149984461.jpg
/my_files/client_uploaded_files/slides/29014_5350253342576254455563.jpg
/my_files/client_uploaded_files/slides/29014_5350256b4c22b964763842.jpg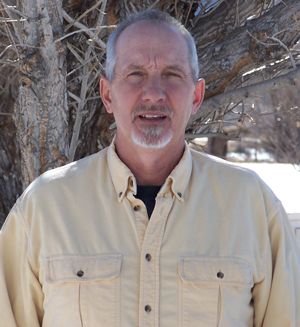 Please feel free to contact me if you have any questions about the property in Brianhead.
435-990-1112

Welcome To Brianhead Property
Brianhead is a beautiful village nestled in the prestine mountains where you will find plenty to do and plenty to see. Whether you are looking for homes for sale in Parowan, Utah, cabins for sale in Brianhead or wanting to sell your property, I am a professional real estate agent with experience and know how to get the job done! My website offers a full search of the listings in Brianhead and Cedar City. Listings are updated multiple times a day, ensuring all new information and listings are available. I would love to help you with any of your real estate needs. Give me a call at
435-990-1112
.
Active
07 - Brian Head
$489,000
2 bd
,
2 ba
,
1,600 sf
,
0.34 ac
Active
07 - Brian Head
Active
07 - Brian Head
$329,000
2 bd
,
2 ba
,
942 sf